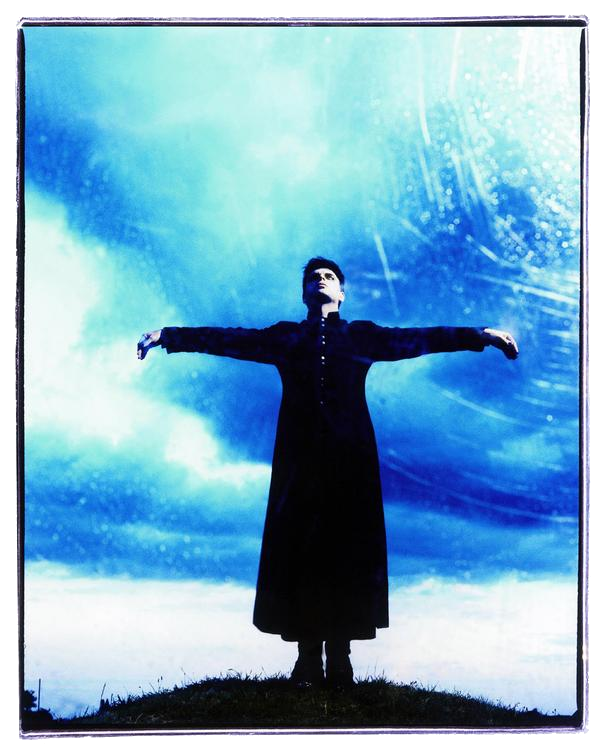 Dark future is now!

Mix 2 of 3 of the Error 404/Dominion Radio homage to
Gary Numan, a true genius and master of darkness!!!





1-M.E.
2-Dominion Day (remix)
3-I, Assassin
4-Remind Me To Smile
5-I Can't Breathe
6-Down In The Park (20th anniversary remix)
7-This Is My House
8-Films
9-This Wreckage
10-Cold Warning (extended version)
11-Metal Beat (demo)
12-Listen To My Voice
13-We Are So Fragile (Death Ride 69 mix)
14-Me! I Disconnect From You
15-Face To Face
16-My Shadow In Vain








I made this music player at MyFlashFetish.com.

Mixed by Error 404, for Dominion
Radio on 9-22-07





Runtime: 1:11





Related Links:





Dominion Radio Homepage





Error 404 Homepage





or Download FREE via Clickcaster